How Do I Meet People?
Our church is not a place for spectators. It is a place for team members. Whether you are a five-year old child, a ninety-five year old grandmother, a busy mom, or a businessman with big responsibilities, we want you to be a part of our vibrant church community. Here is how you can learn, serve, and grow at this church.
Children Ministry
Each Sunday morning, children get to participate in their own classes. Bible lessons are taught in such a way that every child gets to participate and learn in hands on settings. Each of the class teachers are carefully screened and thoroughly trained in children's instruction.
Youth Ministry
Exists to encourage students to grow in both width and depth in their relationship with God and their communities. This purpose is lived out through the building of personal relationships, the study of scripture, community building events, and through empowering parents in their role as spiritual leaders of their homes. We meet every Wednesday 6-8pm for our weekly fellowship time. We also gather every Sunday morning at 9:30am for Bible Study. If you are looking for friends, family, a second home, or a place to just get away, don't be afraid to give us a shot, and if you are not careful – you might just learn something about yourself and God!
Young Adults Life can get complicated once you cross that nebulous threshold into adulthood. There are complicated decisions. Bigger stakes. Serious relationships. And a whole lot more decisions. The young adult group of our church provides a welcoming atmosphere for college and early-career aged young people. We gather every Sunday morning for Bible Study, once a month on the Second Sunday at 1:00pm to each lunch, and frequent activities outside of the church like bowling, going to the lake, and many other activities. Come enjoy life with us!
Adults
Details Coming Soon
We invite all men of any age to join us on the 1st Friday of each month for our Men's Prayer Breakfast.
Location: Cracker Barrel Restaurant – Fern Cr
eek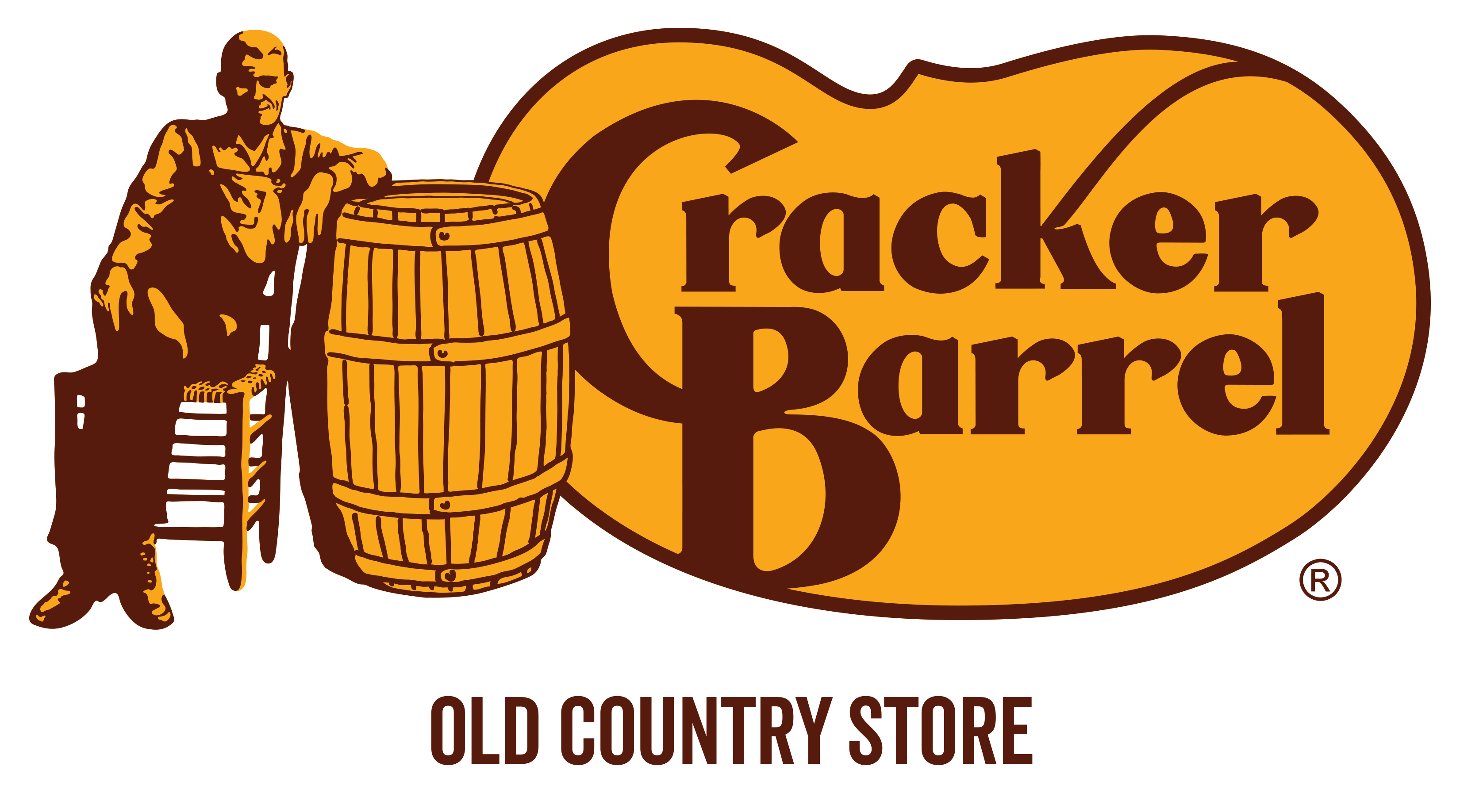 10150 Brookridge Village Blvd, Louisville KY 40291
Group of mostly 55 and older the 3rd Thursday of each at various locations. We fellowship, pray, recognize special occasions, eat, laugh, and just talk. We glorify God while having fun and enjoying lunch. Everyone is welcome! Check Bulletin or Church Calendar for location.
Are you interested in mission projects, reaching out into our community, nation and world to help others?
That is exactly what WMU is doing. We meet the 1st Friday of each month at the Church around 10:00 am. Come check out what we are doing. We also have a pot luck lunch after each meeting. So why not join us for missions and great food!